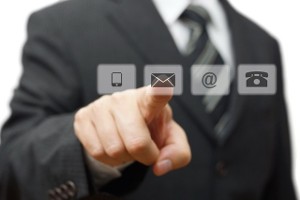 Unified Communications (UC) takes the host of enterprise communication applications found on users' desktops and mobile devices and brings them all together on a single platform. UC provides a reliable unified interface and user experience across multiple devices, no matter the mode of communication chosen at any given time.
Unified Communications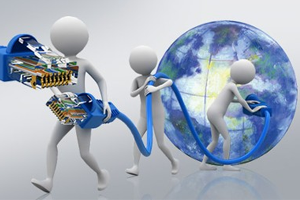 Your business's technological resources are only as reliable as its infrastructure. 2 Redundant engineers are certified by Fortinet, Cisco, Dell, SonicWall, Ruckus, EnGenuis, Barracuda, Meru, and Netgear. No deployment is too big or too small. And, our Colocation Services will ensure that your resources are always available 24/7/365.
Infrastructure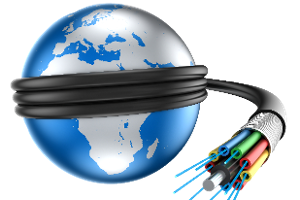 Modern businesses require fast, reliable, secure Internet and Voice services. 2 Redundant will deliver and manage your services, to guarantee consistency, quality of service, and security. Never again will you be passed back and forth between multiple "providers." 2 Redundant will be the only call you ever need to make.
Internet & voice Services